Welcome to Adams Commercial Cleaning
"Whatever you do, work at it with all your heart..." Colossians 3:23
Our Janitorial Services
Your business deserves top-notch cleaning that addresses every detail and honors your needs and budget. Choose Adams Commercial Cleaning, an integrity-first cleaning company with more than 40 years of experience. Enjoy true peace of mind under our care.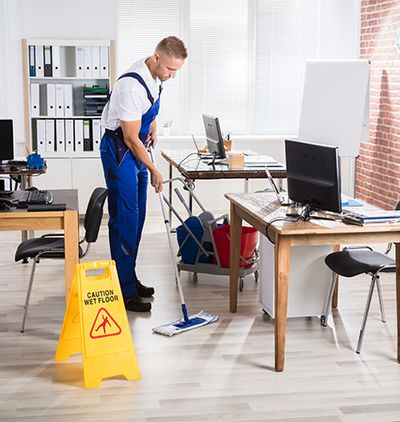 We offer a full array of proven, modern professional cleaning services that will keep your business sparkling all year long.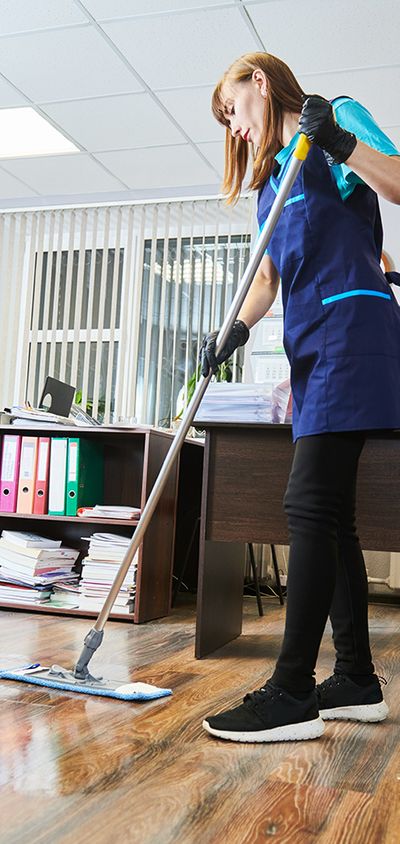 We got our start going door to door with cleaning supplies, and now we're Nebraska's leading team. Explore our story.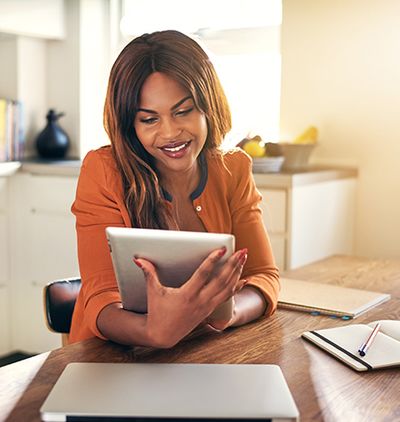 We're here to serve. Get in touch with us for a friendly conversation about what you need. We look forward to hearing from you!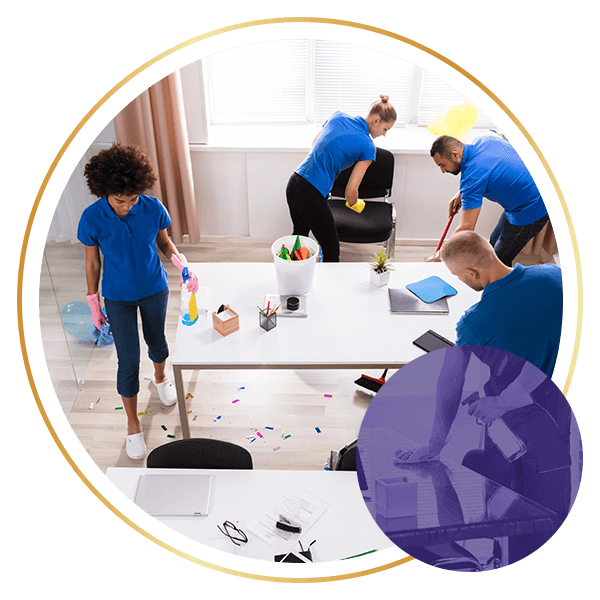 Why Choose Us?
Since 1982, Adams Commercial Cleaning has been a trusted partner for business owners across Omaha and Lincoln. Our dedication to excellence is about more than just doing a good job. Our commitment inspires us to the highest levels of excellence, which has made us the leading experts in our state.
Adams Commercial Cleaning is here to help
Fill out the form below to get a quote.