4 Reasons To Join The Adams Commercial Cleaning Company Team
Build Your Career Experience with Adams!
Finding commercial cleaning jobs in Lincoln and Omaha, NE, can be a daunting task. After all, there is a lot of clutter and competition. The good news is, we're hiring!
We at Adams Commercial Cleaning have been proudly serving in Lincoln and Omaha, NE, for years, and our expertise and skill set enable us to stand out in the market. Here are four reasons you should join us!



Friendly, Professional Environment

Set You Up For Success
Adams Commercial Cleaning has been a trusted choice for companies in Lincoln and Omaha, NE for years. We proudly offer the best cleaning services that make us a preferred choice. Our cleaning services include but are not limited to General Office Cleaning, Floor Care, Carpet Cleaning, Power Washing, Window Washing, and more, so you'll be able to make a positive impact on the local community while you build your career and experience as a commercial cleaning professional.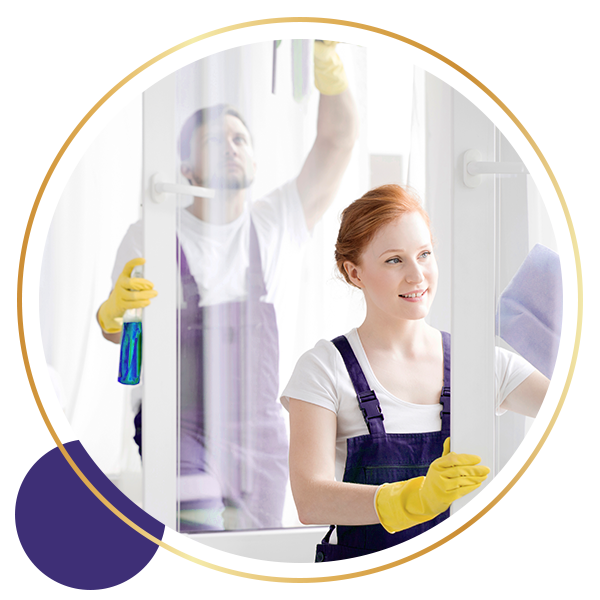 Market Compatible Pay Rates
At Adams Commercial Cleaning are a preferred choice for our customers and our employees. We offer competitive and market-compatible pay rates and attractive benefits packages to our valued team members. We strive to ensure that our employees feel more like family members and we'll work to ensure you are taken care of.
A Friendly & Professional Environment
As much as the pay rates are important to people, it's extremely important to feel comfortable at the place where you work. Here at Adams Commercial Cleaning, you can expect a friendly and comfortable environment where you get to work with professionals who love what they do and take pride in their expertise as they work. Not only will you be working alongside fellow cleaning professionals, but you have opportunities to learn and grow alongside your teammates while you work, which helps you to build your career, as well!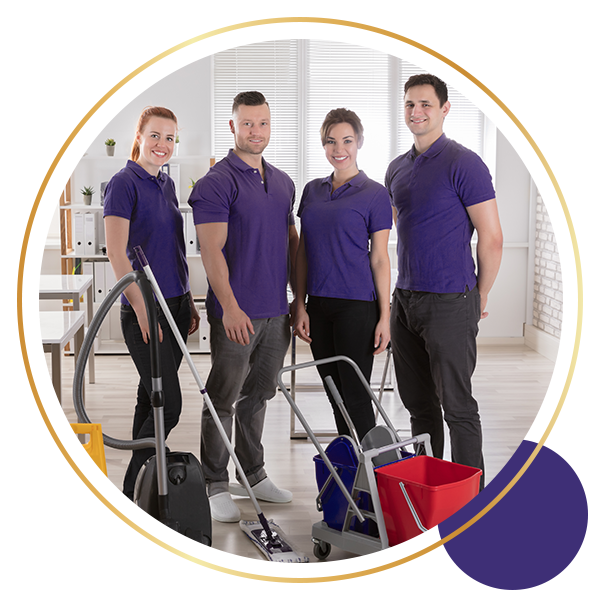 Set You Up For Success
It can be difficult to adjust to a new workplace environment. Getting to know the new people, the new processes, and how work needs to be completed can be challenging, but we strive to make your integration into our team as seamless as possible. We will make it easy for you and help you adjust, so you're set up for success and can feel like one of the team!
Learn More About Us!
If you're looking for a commercial cleaning job in Lincoln and Omaha, NE, Adams Commercial Cleaning is hiring! We're looking for established crew members to join our team and help us perform predictable work for our clients. Get started with your application today and work for a Christian commercial cleaning company focused on family values. Get in touch with us to learn more and apply!